UPSR PT3 SPM IGCSE A-Level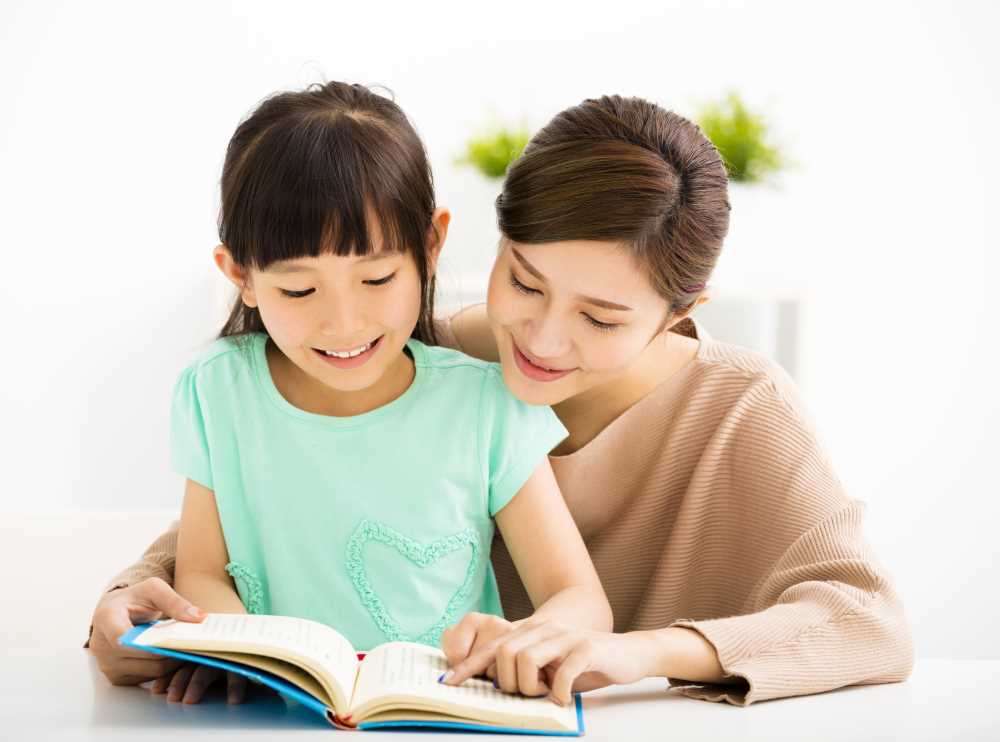 #1 Home Tuition Agency Malaysia
Looking for 1 to 1 Home Tuition Teacher / Private Home Tutor in Malaysia?
We teach all subjects for Chinese School, Kebangsaan School & International School
Home Tuition for UPSR, PT3, SPM, IGCSE, A-Level
We have more than 32500+ home tuition teachers/ private home tutors available around Malaysia.
More than 90% of the home tutors are university graduate (degree holder), master degree holder or a PhD holder.
We will only recommend you a proven tutor with minumum 2 years experience in giving online tuition & above for you (we don't use non experienced tutor).
We teach all subjects for
We cover all areas in Malaysia
Online Tuition = 1 to 1 Online Tuition by using Zoom or Skype
We cover all academics subjects:
Home Tuition Rates in Malaysia
WHAT SUBJECTS DO YOU COVER?
We cover all subjects for UPSR, PT3, SPM, IGCSE, A-Level & Pre-U students regardless of your location.
Before & After Home Tuition
THOUSANDS OF PARENTS HAVE RATED US 4.9/5
Get a Tutor in 2 easy steps